Movies
Why I have to watch Home Alone every Christmas
It's not Christmas if you haven't watched Home Alone, which is the best festive movie ever.
I have an annual festive viewing of Home Alone because it is one of the ways I get into the festive spirit.
Aldi is doing the cheapest Christmas sandwiches around
There are plenty of decent Christmas films but they don't give the same tingle of festive excitement or nostalgic glow as Home Alone.
It is the perfect Christmas film for these reasons.
1. Macaulay Culkin is the cutest kid ever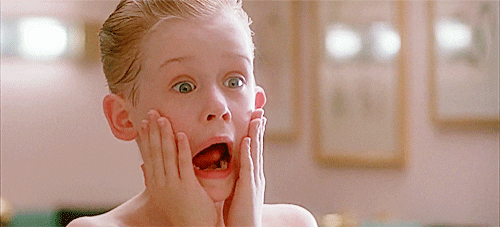 Macaulay Culkin shot to fame playing Kevin McCallister in the 1990 film and it's no surprise – he is so bloomin' adorable!
Over the course of the film, he transforms from an annoying brat to lovable cutie-pie.
Watching the eight-year-old Kevin do grown-up stuff such as shopping for essentials is charming as hell, and he takes down the Wet Bandits like a boss.
Culkin received a Golden Globe nomination for the part and he – not Gerard Depardieu – should have won.
2. It's seriously quotable
[contfnewc]
'Keep the change, ya filthy animal' and 'I wouldn't let you sleep in my room if you were growing on my ass' are two that spring to mind, but Home Alone has loads of quotable lines like this.
The fictitious black-and-white gangster film – Angels With Filthy Souls – Kevin watches is perfect for quotes, including: 'I'm gonna give you to the count of ten to get your ugly, yella, no-good keister off my property before I pump your guts full of lead.'
3. His battle plan for the robbers is utterly genius
[contfnewc]
Harry (Joe Pesci) and Marv (Daniel Stern) get more than they bargain for when they try to rob the McCallister house, foolishly assuming Kevin will be no problem.
They soon think differently after receiving an iron to the face, a blowtorch to the head and a nail in the foot.
Pesci and Stern have the best reactions too – their faces are what make it work, with Stern's girly scream over the tarantula a personal favourite.
4. The stellar soundtrack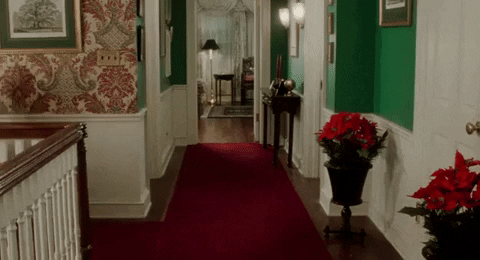 The soundtrack boasts Christmas classics such as Have Yourself A Merry Little Christmas and Rockin' Around The Christmas Tree.
John Williams created a distinctive theme song that puts me in the holiday spirit from the opening credits.
I can never listen to Carol Of The Bells without thinking of the Home Alone choir version; they start singing the haunting hymn just as Kevin heads home to defend his house.
Same for White Christmas, which always makes me think of Kevin singing into a comb in the mirror.
5. It is so heartwarming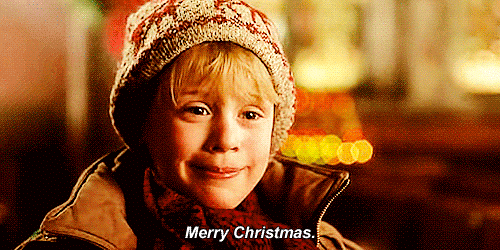 There must be something wrong with you if you don't come away from Home Alone with a warm, fuzzy feeling inside and a big smile on your face.
Call me sentimental but it really touches my heart.
MORE: Lady Gaga's documentary Five Foot Two is real, personal and brutally honest: everything Mariah Carey's TV show Mariah's World wasn't
MORE: Nothing can bring this show back to life – why I hope season 8 of The Walking Dead is its last
MORE: It's been 10 years since Gossip Girl started and I'm still not over the identity reveal
[contf] [contfnew]
[contfnewc] [contfnewc]
The post Why I have to watch Home Alone every Christmas appeared first on News Wire Now.