Middle East
World shows support for Syrian baby who lost an eye in bombing
Karim lost his eye and suffered a severe skull fracture in a market bombing in Eastern Ghouta (AA)
Thousands are showing support online for a two-month-old infant who lost his mother when Syrian government forces bombed the besieged, rebel-held suburb of Eastern Ghouta in Damascus.
Karim was one month old when he and his mother were caught up in the attack on a market in Eastern Ghouta in November.
The strike killed his mother and left him with one eye and a severely fractured skull.
Many people – including the UK's ambassador to the UN, Matthew Rycroft, members of the Syrian White Helmets and children living in the besieged suburb – have posted photos with their left eye covered in solidarity with Karim under the hashtags #SolidarityWithKarim.
Messages in Arabic, English, and Turkish with the phrase "#BabyKarim I see you," and "#EasternGhouta siege must end" have been widely shared on Twitter.
Karim lost his left eye and his mother got killed in a massacre of 8 martyrs in that day.

After that, Activists have started a media campaign to solidarity with Karim using #SolidarityWithKarimpic.twitter.com/C8yyvHGpf1

— Ghouta Media Center (@Ghouta_GMC) December 18, 2017
Abu Muhammed, Karim's father, described life under siege as a "nightmare" and said Karim needs constant care.
He told Anadolu agency that the siege was making life difficult for him and his five children.
"Life under siege is a nightmare. It is very difficult to find a proper job under these circumstances," said Abu Muhammed.
"Karim needs constant nursing. He lost one eye. He has a fractured skull. The deteriorating situation is obvious in Eastern Ghouta."
When we sit around the #UNSC & warn that inaction will mean more people are going to die. More schools bombed. More children scarred. This is what we mean.

We must see an end to the bombardment & siege of #EasternGhouta.#SolidarityWithKarimpic.twitter.com/8Io85VlDdF

— Matthew Rycroft (@MatthewRycroft1) December 19, 2017
Eastern Ghouta is the last remaining rebel-held stronghold, and it has faced months of bombardment from Russian and Syrian government planes.
The siege, which began in 2013, has deprived the local population of food, fuel, and medicine.
The situation, however, continues to worsen with the UN saying in November the child malnutrition level in the besieged area was the "highest level recorded in the country since the six-year war began."
UNICEF said a November survey of the Eastern Ghouta showed 12 percent of children under five were suffering from acute malnutrition.
The Red Cross on Monday said that the situation there had reached a critical point as aid continues to be severely restricted.
"As so often in Syria over the last six years, ordinary people are once again trapped in a situation where life becomes impossible," said Robert Mardini, the Middle East director for the Red Cross.
"No military or political gains could justify this amount of suffering, whether in Eastern Ghouta or elsewhere in Syria," he added.
Christos Stylianides, the European Commissioner for Humanitarian Aid and Crisis Management, called for speeding up medical deliveries to the region and accelerated evacuations, noting the situation in Eastern Ghouta is rapidly worsening.
Stylianides said in a written statement that over the past few weeks, the situation in the besieged enclave had rapidly deteriorated.
"Its 400,000 inhabitants face major humanitarian challenges, as there is a shortage of basic supplies including food, fuel, and medicine."
He added that the situation is leading to severe malnutrition, medical emergencies and an increased risk of diseases.
"Around 500 people, including 137 children, require urgent medical evacuation," he said.
[contf] [contfnew]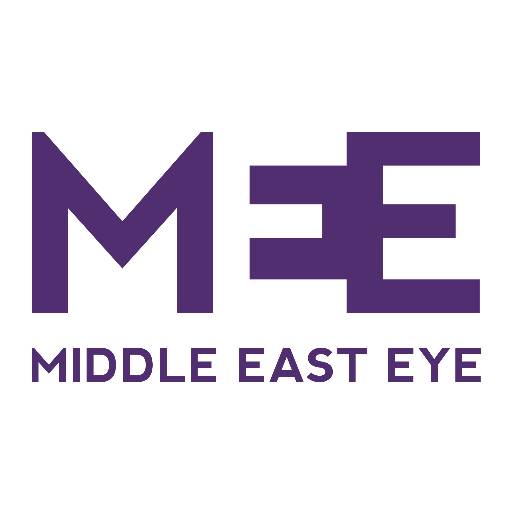 [contfnewc] [contfnewc]
The post World shows support for Syrian baby who lost an eye in bombing appeared first on News Wire Now.