Middle East
Yazidi fighters in Iraq executing civilians, says NGO
Fighters from Iraq's Yazidi community, brutally targeted by the Islamic State (IS) group, executed 52 civilians in apparent revenge killings after capturing territory from the militants, Human Rights Watch said Wednesday.
"Relatives of victims told Human Rights Watch that on 4 June 2017, Yazidi forces detained and then apparently executed men, women, and children," the US-based rights group said in a report.
Those killed reportedly came from eight families of the Sunni Al-Bu Metewut tribe who were escaping clashes between IS and pro-government militias north of second city Mosul, the group said.
After seizing Sinjar in 2014, IS unleashed a brutal campaign against the Yazidis – dubbed heretics by the militants for their non-Muslim faith – that the UN says could amount to genocide.
Thousands of men from the Kurdish-speaking minority were slaughtered, women and girls abducted as sex slaves and boys sent to military training camps.
Now as IS has been forced from all its territory in Iraq – and the vast bulk of its holdings in neighbouring Syria – concern has grown over reprisal attacks against those who lived under its rule.
"As the ground fighting against (IS) winds down in Iraq, state security forces need to turn their focus to preventing retaliation and upholding the rule of law," said Lama Fakih, deputy Middle East director at Human Rights Watch.
"Past atrocities against the Yazidis don't give its armed forces a free pass to commit abuses against other groups, whatever their past."
The incident documented by HRW was allegedly carried out by members of a Yazidi militia which was part of the broader Hashd al-Shaabi coalition, ultimately controlled by Iraq's prime minister.
"Two Yazidi community leaders told Human Rights Watch that the Ezidkhan Brigades were responsible for the abduction and killing," the report said.
A legal adviser for the brigade told HRW that it was involved in the capture of 52 people, but said the local tribe were "dogs who deserve to die".
Yazidi officials have accused local tribes of helping to carry out atrocities against their community, allegations tribal leaders deny.
HRW said Yazidi forces were also "implicated in two other incidents of enforced disappearance" of members of local tribes in late 2017.
Iraqi Kurdish officials said in early December that some 3,200 Yazidi women and girls abducted by IS remain missing.
[contf] [contfnew]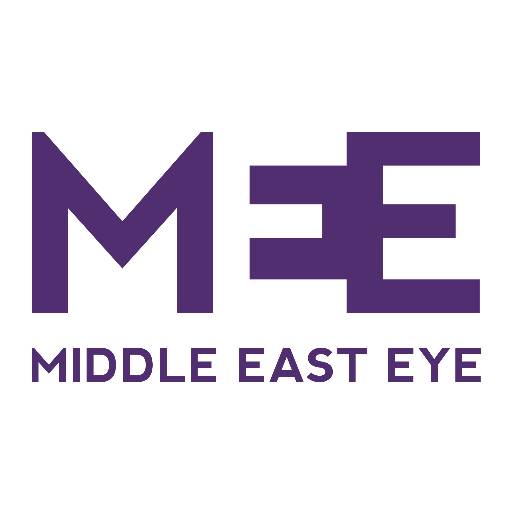 [contfnewc] [contfnewc]
The post Yazidi fighters in Iraq executing civilians, says NGO appeared first on News Wire Now.