Middle East
Yemen air strike kills five rebels: Tribal source
Women and children take part in a protest organised by Yemen's Houthi movement against the Saudi-led intervention in the country's civil war, in front of the UN office in Sanaa (AFP)
An air strike attributed to the Saudi-led coalition killed five rebels on Saturday as they met with allied tribal leaders outside Yemen's capital, a tribal source said.
The strike also wounded 20 others when it hit a house in the Arhab area 30km north of Sanaa, the source said.
Media loyal to the Houthi rebels said the strike targeted a gathering to show support for the Palestinians after US President Donald Trump recognised Jerusalem as Israel's capital.
The coalition regularly targets Houthi positions in areas they control, including around the rebel-held capital and in their northern stronghold of Saada.
More than 8,700 people have been killed since the coalition intervened in Yemen on the government's side in 2015.
The Saudis said on Wednesday they would open a Houthi-controlled port, Hudaida, it had blockaded. A cholera epidemic has been spreading across the country and eight million people are on the brink of famine in what the United Nations deems the world's worst humanitarian crisis.
The Saudis say the Red Sea port is also a hub used by the Houthis to bring in weapons, which it accuses Iran of supplying. Tehran denies the charges.
On Thursday, Deputy Assistant Secretary of State Tim Lenderking said there was no military solution to the conflict and that Trump's administration believes the best course is "aggressive diplomacy".
Trump had threatened to cut off financial aid to countries that voted on Thursday in favor of a United Nations General Assembly resolution calling for the United States to drop its recognition of Jerusalem as Israel's capital.
When asked if US aid to Yemen would diminish given that Yemen drafted the resolution and was one of the 120 countries that voted for it, Lenderking said he was not sure but Trump's threat was not empty.
[contf] [contfnew]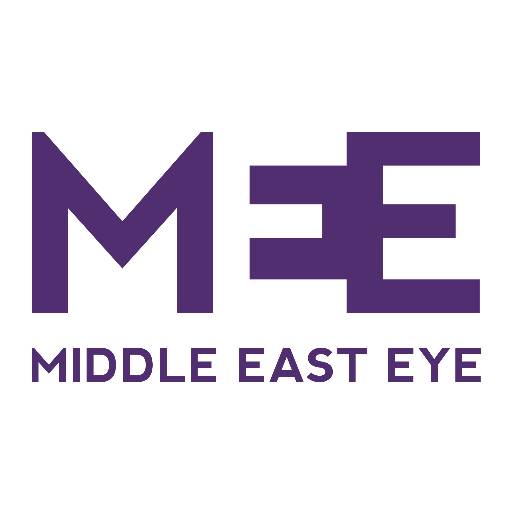 [contfnewc] [contfnewc]
The post Yemen air strike kills five rebels: Tribal source appeared first on News Wire Now.